Austin Y'all: Barbecue and Tacos in the Hippest City in Texas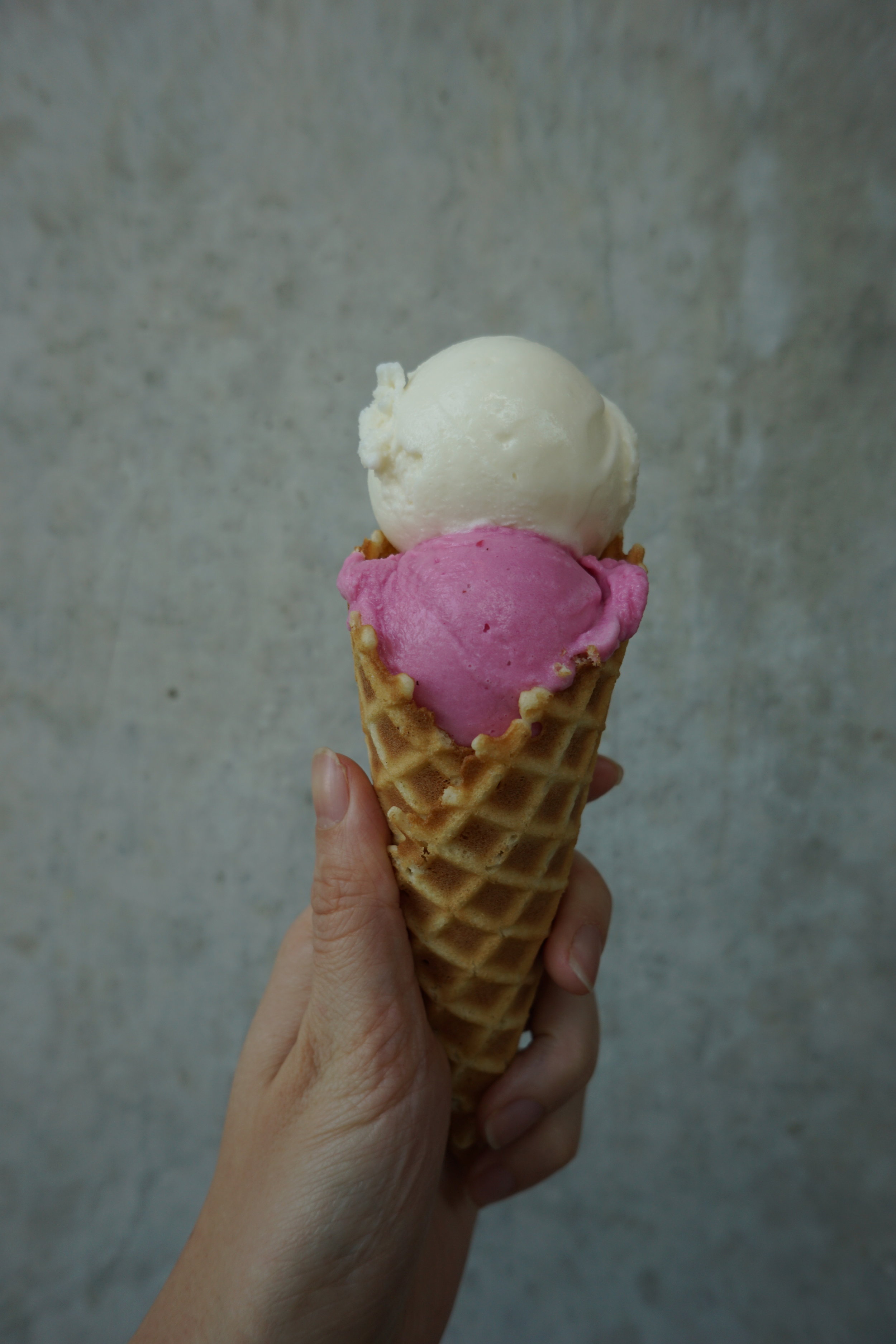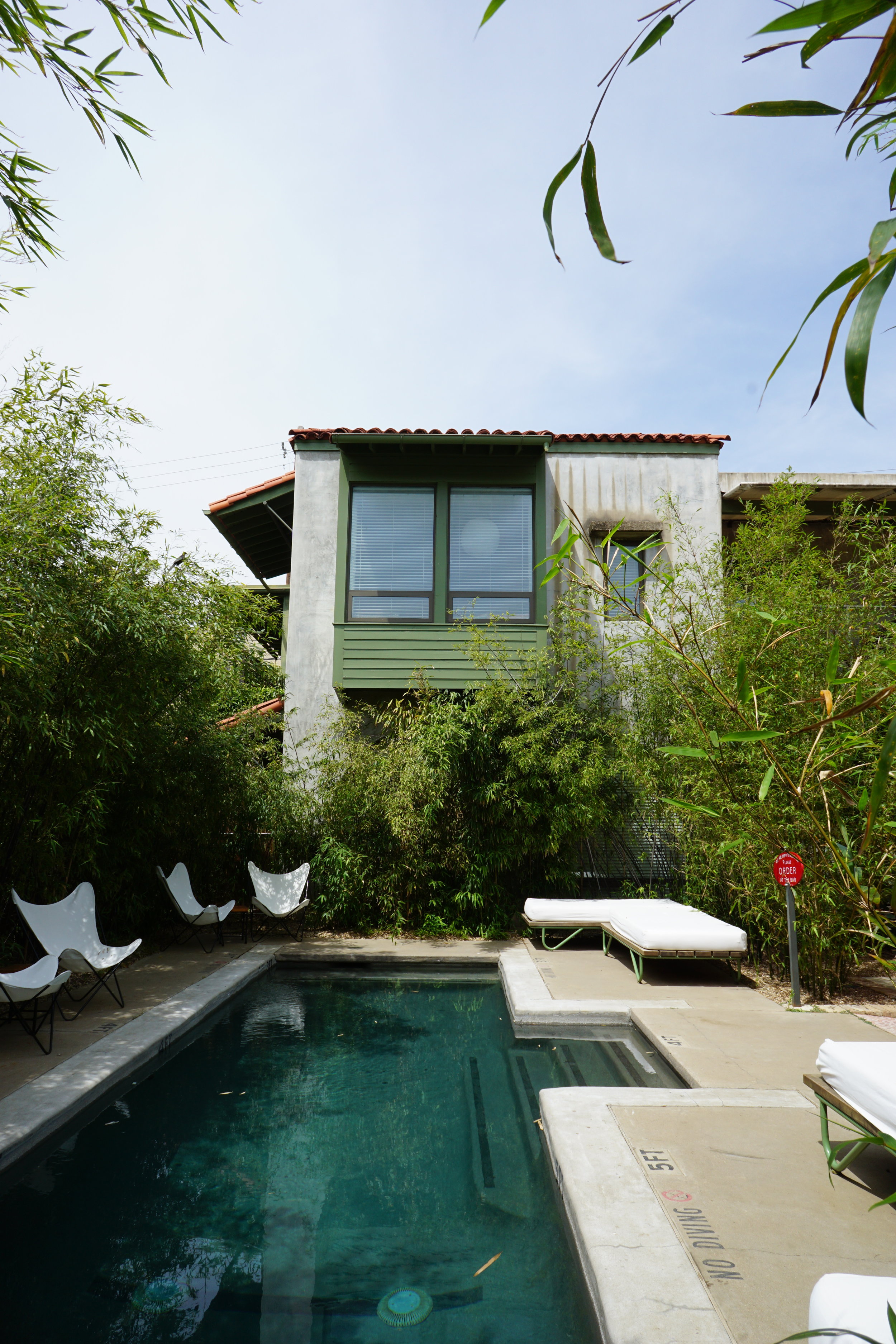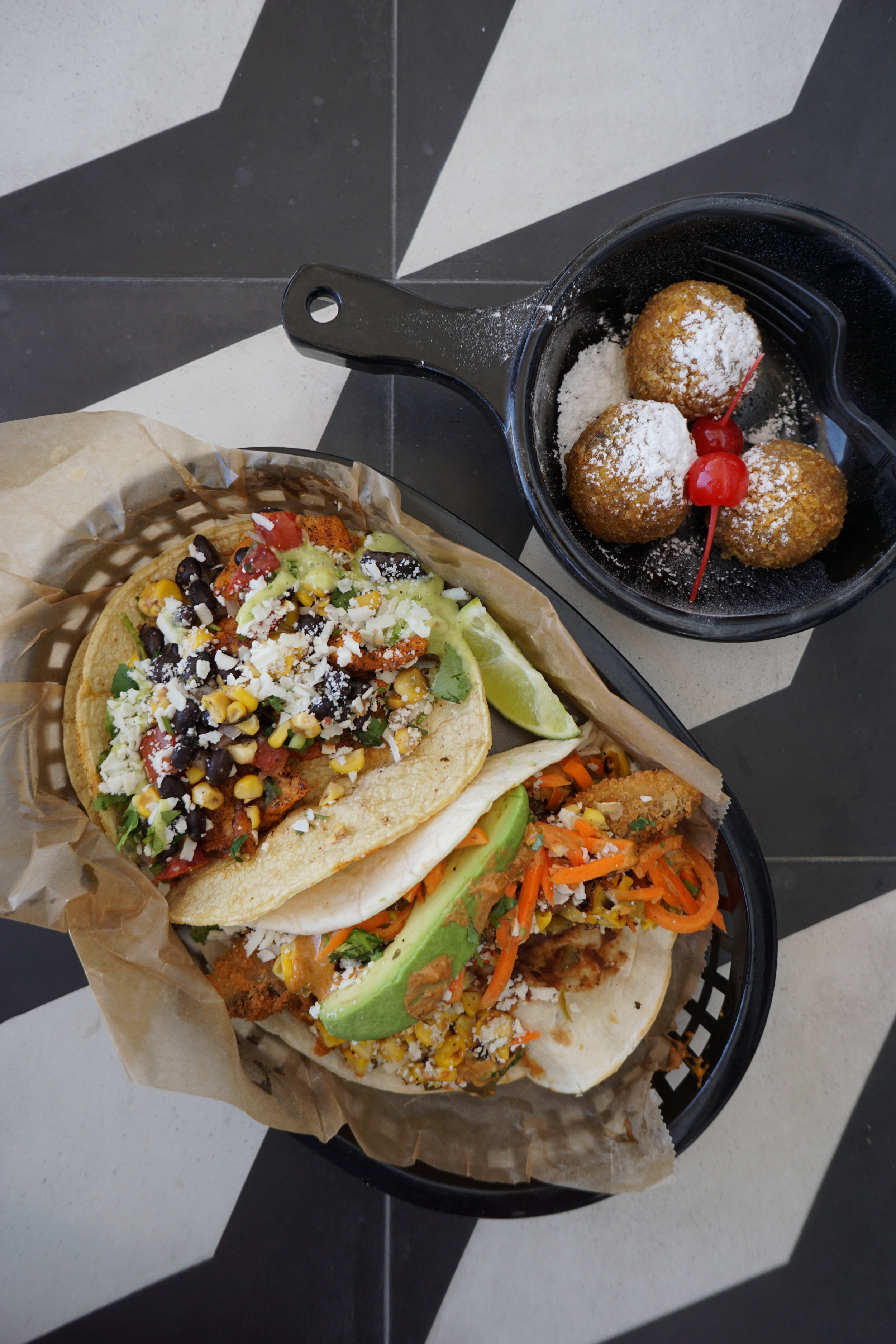 eats
Tacodeli: the freshest, tastiest tacos you'll ever eat. They excel at their vegetarian varieties. Go to the location on Spyglass Drive and hike the Greenbelt after.
South Congress Cafe: New American fare and the perfect pit-stop for exploring South Congress. The Carrot Cake French Toast with pecan syrup was TDF.
Amy's Ice Creams: Try to eat it without it melting all over your hand. I dare you.
Torchy's Tacos: Can't really go wrong with any selection, but I recommend the Democrat, Green Chile Pork, Mr. Orange, and the Crossroads.
Terry Black's Barbecue [bbq]: After the morning at Barton Springs we stumbled across this place in the search for smokey meats. No frills cafeteria-style serving and overly southern decor perfectly suited the fact we were in bikinis and tank tops. Sampled all the meats thanks to a friendly server – maybe thanks to our bikinis?
Lick Honest: New school ice cream joint with inventive flavors such as beet and goats cheese. Vegan offerings.
Blenders and Bowls: Serving up acai bowls and other blended beverages. Joined to a yoga studio, if you're looking to have a bit of a flex.
Salt Lick BBQ: Not worth all the hype (we preferred Terry Black's), but still serves a decent barbeque. Props for the outdoor seating.
bars
6th Street: If you've ever been to New Orleans, 6th street is like a wider, more spacious version of Bourbon Street. Country bars, shot bars, mechanical bulls are all viable options for your night.
Rainey Street: The slightly more chill, hipster alternative to 6th. Old houses converted to bars, many with outdoor areas.
explore
South Congress: Hip area dotted with quirky thrift shops and food joints. Come hungry and stop at any one of the food trucks in between buying knick-knacks.
Barton Springs Pool: Literally like an oasis in the desert, this spring-fed pool stays a temperate 68F (20C) year-round. Get there early (I think before 12?) in the summer to avoid paying an entry fee.
Graffiti Park at Castle Hills: Verticals of cement painted with street-art. Catch it at sunset for a great view over downtown Austin.
Whole Foods: Worth a stop at their flagship store, which features in-store wine bar, beer on tap, juicery, taco and pizza bars…. and so much more.
University of Texas at Austin: Get the true southern experience and catch a Longhorns football game. Tailgates are abundant south of the stadium, where free barbecue and beer flow when you make friends with the right people.
sleep
Hotel San José: This place embodies the hippest vibes of Austin. Rooms are perfectly furnished with polished cement floors, wood accents, and the best hotel shampoo I've ever used. Use my Booking.com link to book your stay and you'll receive $25 in Booking credit to use on a future stay.
Drifter Jack's Hostel: Austin continues with its trend of "bests" with this budget-friendly hostel. The most social hostel I've been to in the U.S., you'll leave with friends from around the globe (mostly, Aussies).
Getting around and transportation
The city counsel has banned Uber and Lyft, and replaced it with their own ride sharing app, Ride Austin. I found availability of cars to be hit or miss, so I recommend renting a car.
Post updated on August 1, 2018.